Well-known member
Lifetime Membership
Feb 21, 2008
1,064
223
63
Do you use the : Premium Lock and Ride back country tunnel bag?
This:
A trip into the backcountry means being prepared, and the Premium Lock & Ride Backcountry Tunnel Bag is just the storage tool you need to own the day. Multiple stora.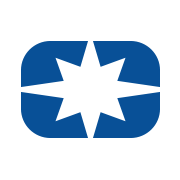 snowmobiles.polaris.com
Looking for feedback as it doesn't zip, only snaps. Does snow get into it?