Well-known member
Premium Member
Nov 21, 2009
1,475
830
113
With all the talk in the
Snow Show
thread about joining, getting involved and helping the WSSA, I thought I'd make it easy for everyone by putting it here as a sticky throughout this season.
This is the group that fights for us and helps keep our trails open and groomed.
Let's show some solidarity and spend what we spend on few cups of Starbucks and join.....get active.....and help support our sport locally.
Even if you join and do nothing, your small membership fees will be put to good use!

CLICK ON THE PICTURE BELOW TO BE TAKEN TO THE MEMBER SIGN UP PAGE.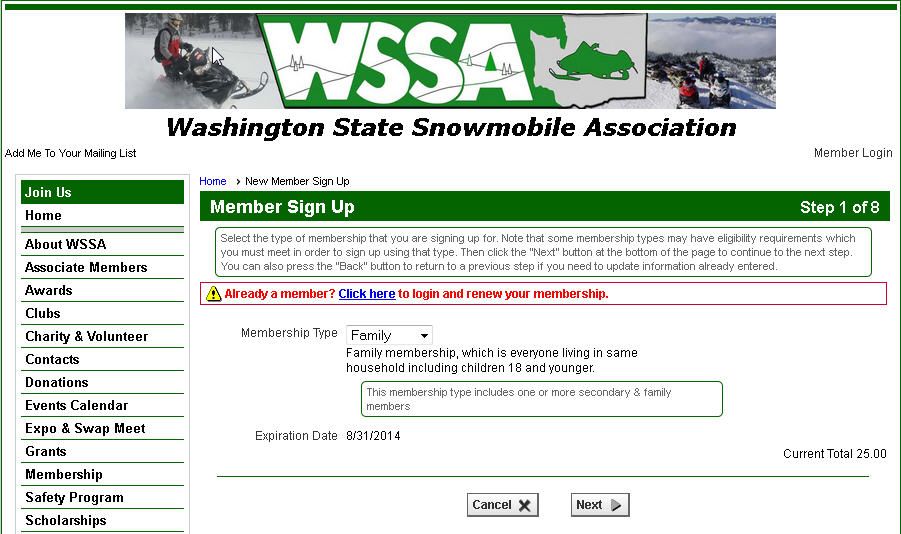 Last edited: