Well-known member
Lifetime Membership
New...Hyper-Lite Driven Clutch for 600 HO SnowHawk.
This clutch is new and ready to install. Purchased from High Mark Recreation in 2006 and never got around to installing it. Sold Hawk last year and found the clutch when I was cleaning out the shop....oops.
Much better than the stock clutch and easy to tune.
Price: $400.00 including shipping within U.S.
Carl Beavers, Boise, ID
Phone: 208.866.2855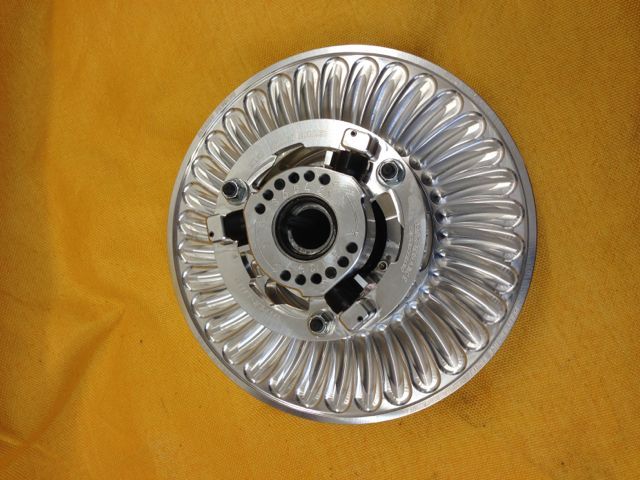 Last edited: