Well-known member
Staff member
Lifetime Membership
Nov 1, 2008
75,573
20,366
113
Now that I am progressing with the installation of my supercharger I am beginning to think about a new rear suspension.
From what I can see there are three major players in this market.
KMOD
New Nytro suspension for 2012
Timbersled
New Nytro Suspension for 2012
EZ-Ryde
Don't see a new release for this coming season.
There was a very similar thread running in the Arctic Cat forum in May, but I figured I would value the comments of other Nytro riders more than those of Cat riders...
http://www.snowestonline.com/forum/showthread.php?t=269064
So.
What works, What Fails, and WHY ??
Please leave some comments along with your vote
===
KMOD
Timbersled
EZ-Ryde
Team Fast
CR Racing
Racer's Edge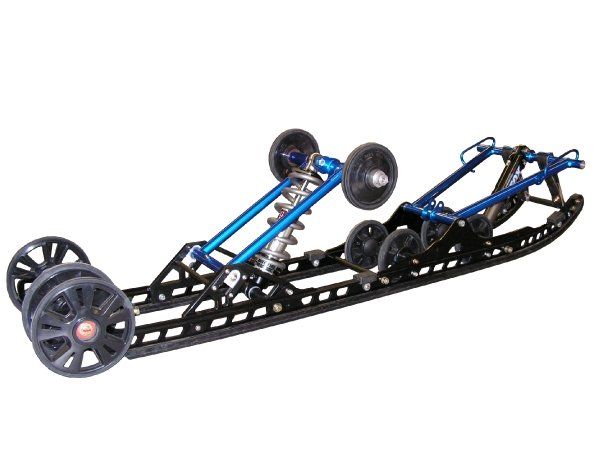 Last edited by a moderator: