I have a huge shop just full of used sled parts, we take in sleds all the time and may have the part you need!!
All four brands.....motors, clutches, skids, tracks, skis, big parts, small parts.....90% of what I have is from 1992-2006 era.....
We can ship most stuff anywhere you need it and prices are always fair.
Please feel free to message me if you need something!!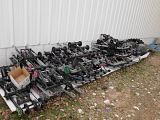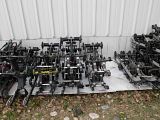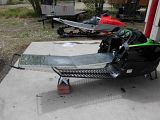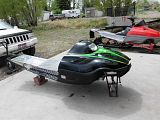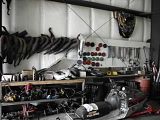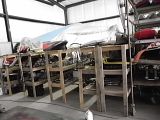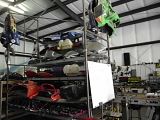 Last edited: