Some really clean sleds in here.
First post might as well be to show off my baby. Sorry if the pics are too big.
2001 RMK 800
HRP Trailing Arms w/ Fox shocks
Simmons Skiis
Ice Scratchers
Newer slp built motor: Ported/Polished, Tough boy bearing kit, new crank welded and pinned, cheater heads, VForce reeds, Intake, Single pipe, Team Sec.
Boss Noss Nitrous kit, not run through the new motor yet.(Pulling it off to sell, don't want to run nitrous)
Fabcraft riser
I want to chop the windscreen and get some handguards and maybe throw some decals on the hood or something.
Off-topic for a second, one of my shocks is blown, the left side, the local shop (family friends) have a toasted viper with new ohlins shocks that they said I could have if they'll fit, I haven't gotten around to measuring yet, i'll do it this weekend, but figured I'd see if anyone knew off the top of their head.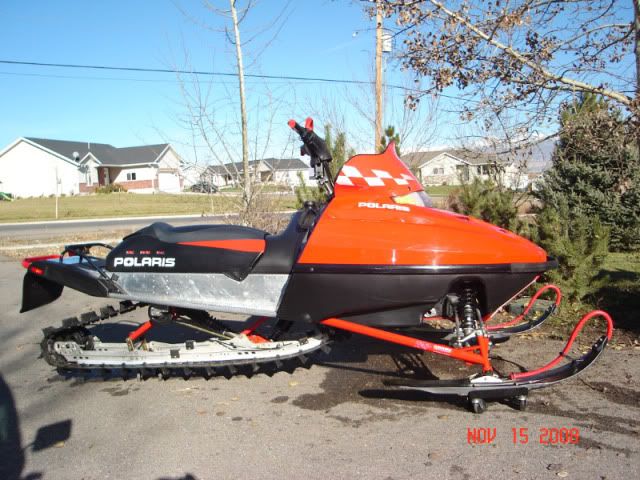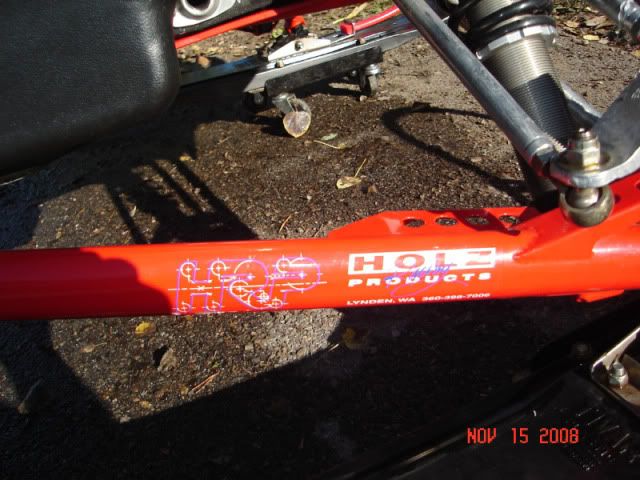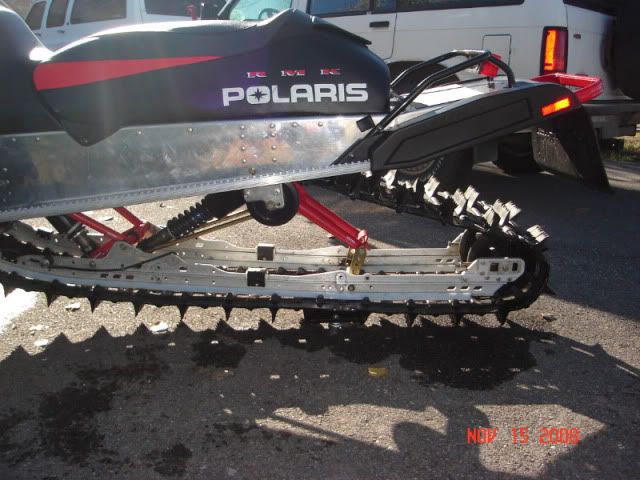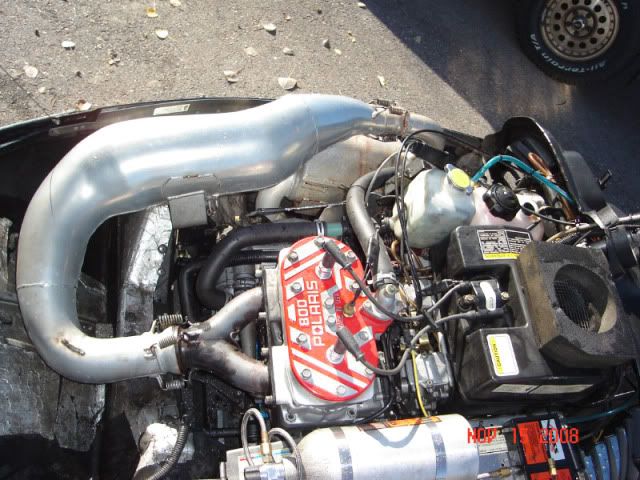 Last edited: