Well-known member
Lifetime Membership
Hey all,
In the category that need drives innovation, we have developed a new steering post relocation bracket for the Nytro.
Key features are:
2-1/2" forward relocation of the steering post at the upper steering post mount ( 6 degrees forward of stock )
Permanenty lubricated bushings
All billet aluminum constuction with tight tolerance CNC machining and NO plastic!! ( this includes upper and lower mounting brackets )
No interference with the stock dash cover and a tighter steering radius!
And, best of all, it's bomb proof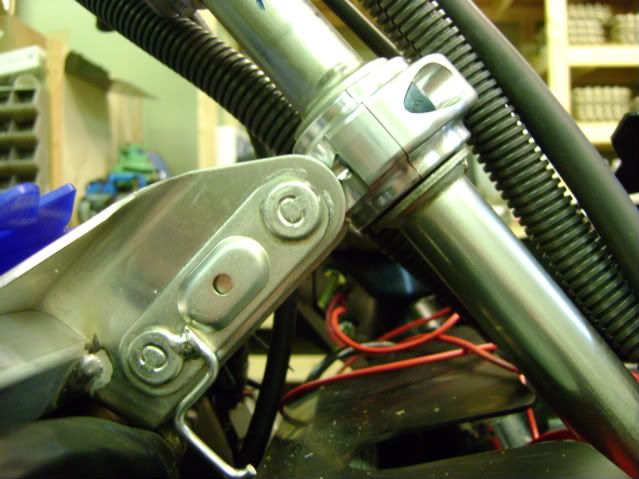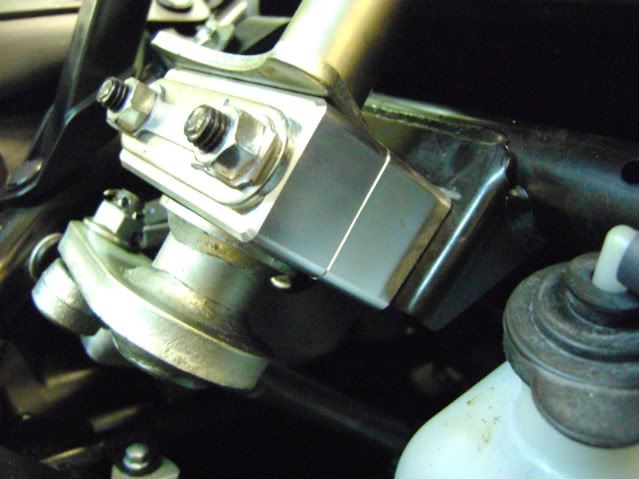 Price is $150 US + shipping

USPS Priority flat rate to US is $4.95

USPS Priority mail to Canada is $19.95
scmurs
Last edited: