Nov 27, 2007
1,596
111
63
New Thread, New Beginnings
This year the New Mexico Crew is back in full swing! Except for the first ride of last season, I was on R&R for the entire season due to a shoulder injury. I'm feeling pretty good and will be back in the game this year.
We had some snow on the Sangre de Cristos last week, the weather is turning cooler and the aspens at my house already have a touch of yellow on them. Get those sleds ready because it's coming!
Speaking of sleds, I may jump up to the Axys chassis this year as I sold my Pro last season. Most of the regular crew is running the Axys already so I figure it's time.
New Mexico Crew past and present jump in here and let us know what's up! Until then, here's a few blasts from the past to get you pumped up for this 2016-2017 riding season:
Escape!
El Diablo claims another victim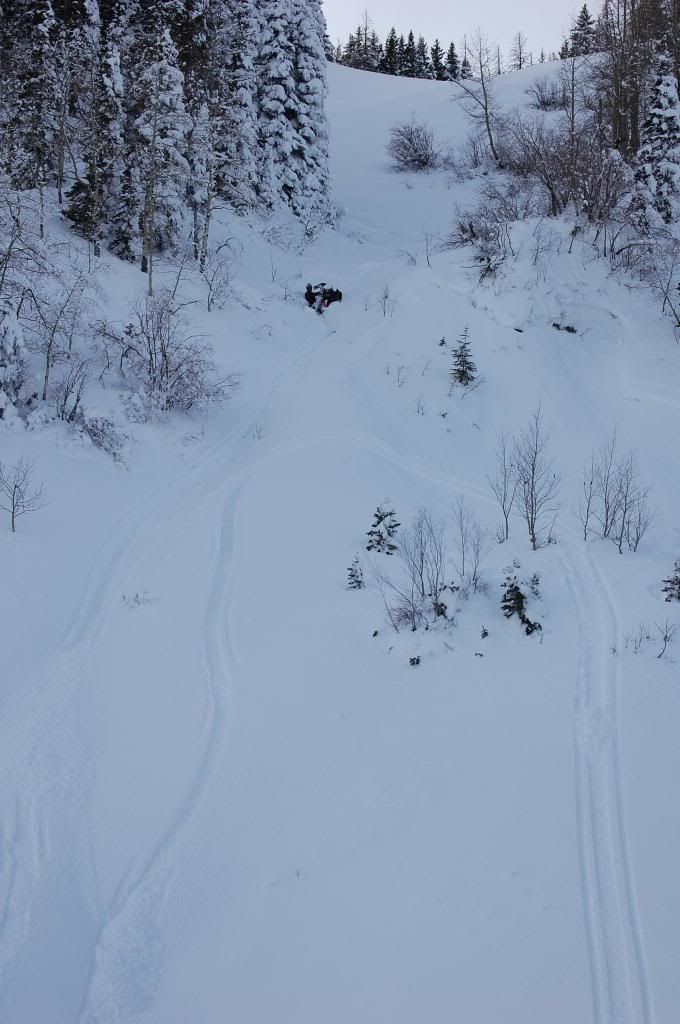 Heaven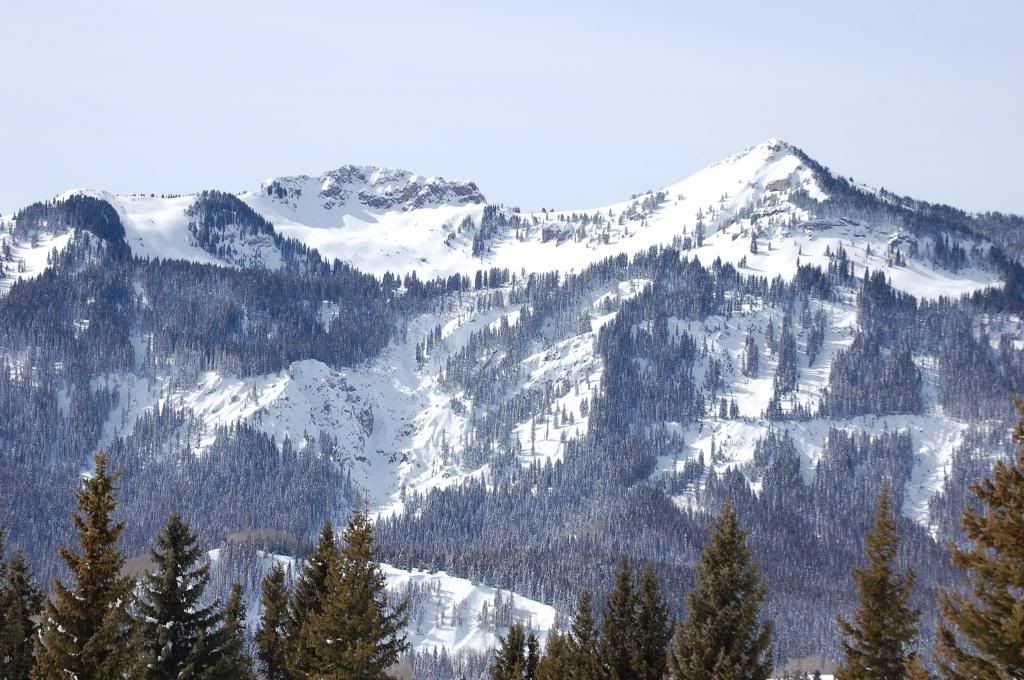 Good times hanging with Sahen and Chris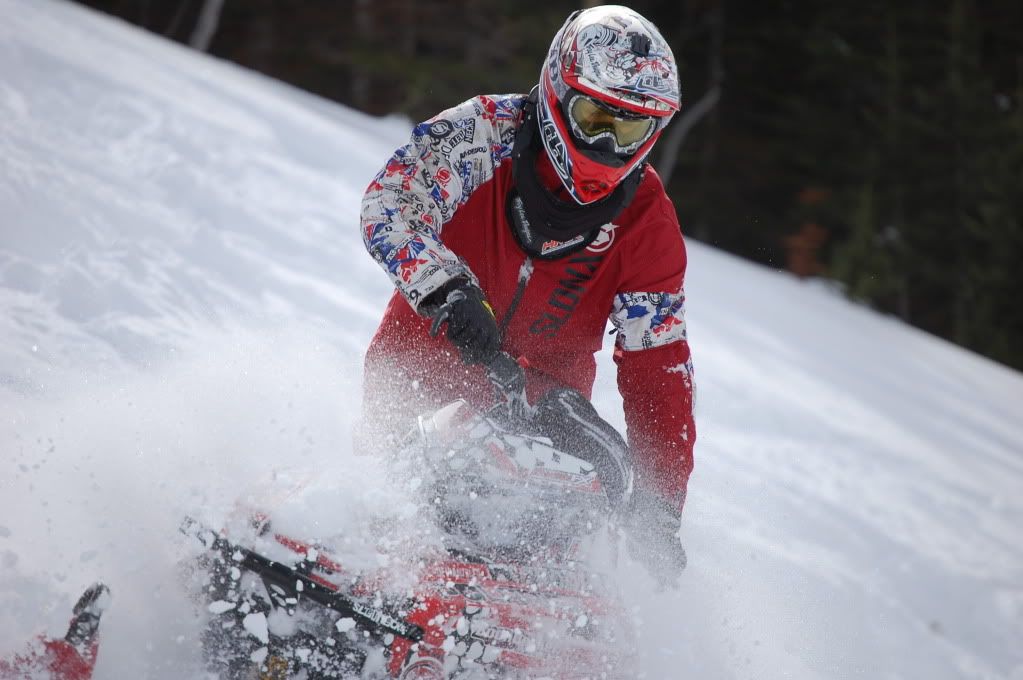 Hey, that's not a sled!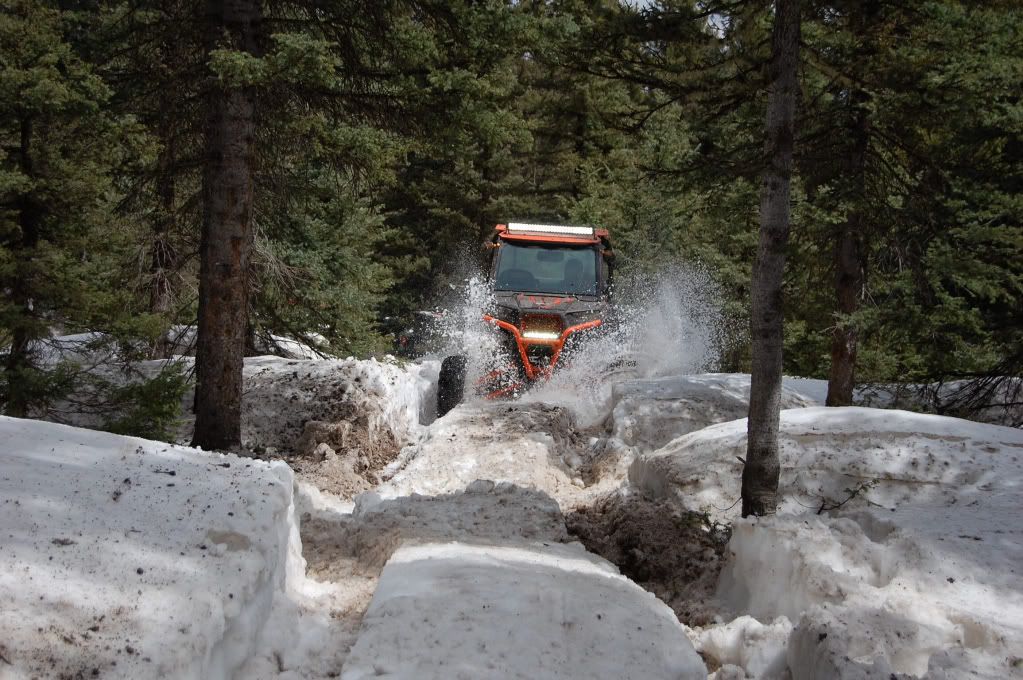 Ya know a turbo would fix this problem!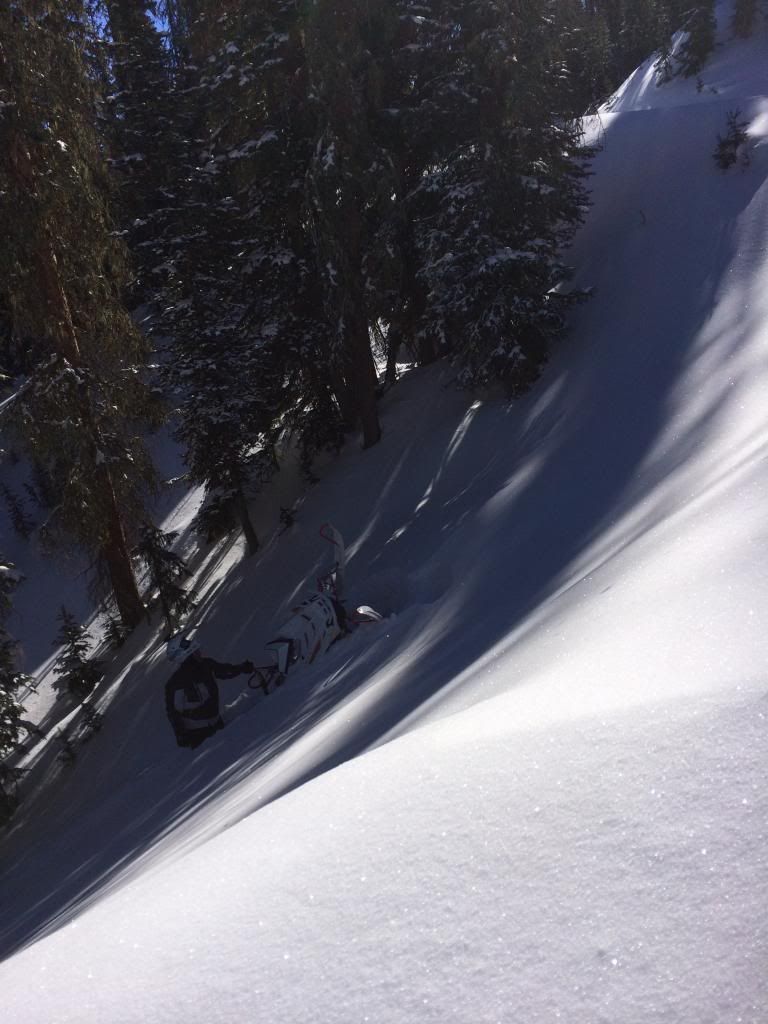 You chose...poorly.
Soon we will all be doing this in the steep and deep