Well-known member
Premium Member
So I thought about doing this thread for awhile, even just thought about it the other day and then this tragedy happened. 2 local snowbikers died in an avalanche Monday.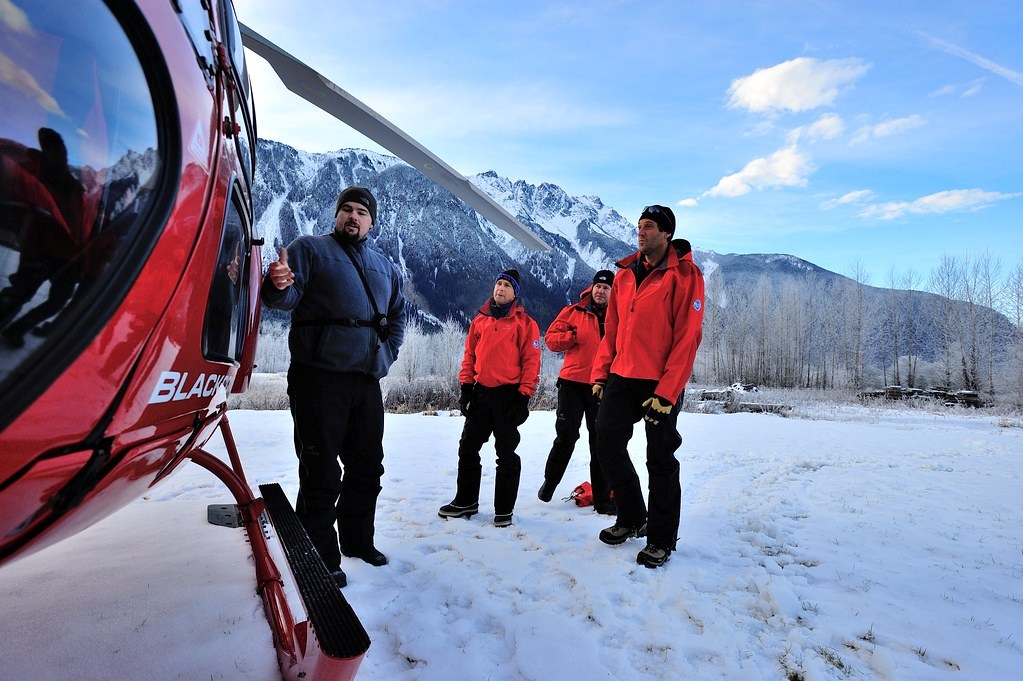 The SLRD has confirmed one of the snow-bikers was senior project coordinator Graham Haywood

www.piquenewsmagazine.com
I will start with a bit of my background. I have worked in professional avalanche forecasting and heli ski guiding industry for close to 30yrs. Previous to that I was an extreme skier traveling the world looking for the biggest steepest lines. I grew up in the mountains and have been around snow and avalanches my entire life. I have seen hundreds of avalanches and incidents over the years.
I also grew up dirt biking in the mountains, my other passion. I did plenty of sledding over the years, but used them more often than not to access terrain for skiing rather than just sledding.
Then along came snowbiking. It's the best of both worlds. Skiing and dirt biking in one. Even uses the uphill ski touring skills as your climbing lines are much the same. It is my new favorite pastime and I get out there when ever I have the time from work. Helps that I can literally ride right from my doorstep.
So my plan is to try to pass on some of my knowledge to fellow snowbikers so we can all be safe out there. I will try to transfer the knowledge in a way that is specific to snowbiking and the hazards of the mountains. I know not everyone can be a professional so I will try to not get too technical and provide real world solutions to use.
Feel free to ask questions and I will pick away at different topics over time here. But be aware that when I am working I can be away for weeks at a time, with shoddy internet and not a whole lot of time. So I will keep up with this as I can.