SnoWest Paid Sponsor
Premium Member
Not all LEDs are created equal. Do you know the difference between a b or a D bin LED or a XML or XPG emitter? what about many companies offering obsolete 3 watt emitters offering big Lumen #s but no forward light.:face-icon-small-sho
I'm the first to tell you Lumen's really do not mean squat in off road lighting:jaw: What does matter is how far you can see, what the kelvin color is, How well the LED dissipates heat, etc.
Ho do you know the difference between a Chinese made LED and an American engineered product? Fact is you probably don't.
We have strived to provide the best Lighting products and service in the business. Threw our racing experience we know what works and what does not. Our partnerships with Leading edge manufactures and lights that we make in house allows us to offer the very best available lights. We do not pull from one source, rather many to provide the best products available.
All are backed by a lifetime warranty.
Here is a XPG-2 emitter light with top off the Bin LED emitters manufactured out of extruded 6061 T6 Alu. It is the farthest throw LED light bar available.
http://www.cyclopsadventuresports.com/?page=products&id=164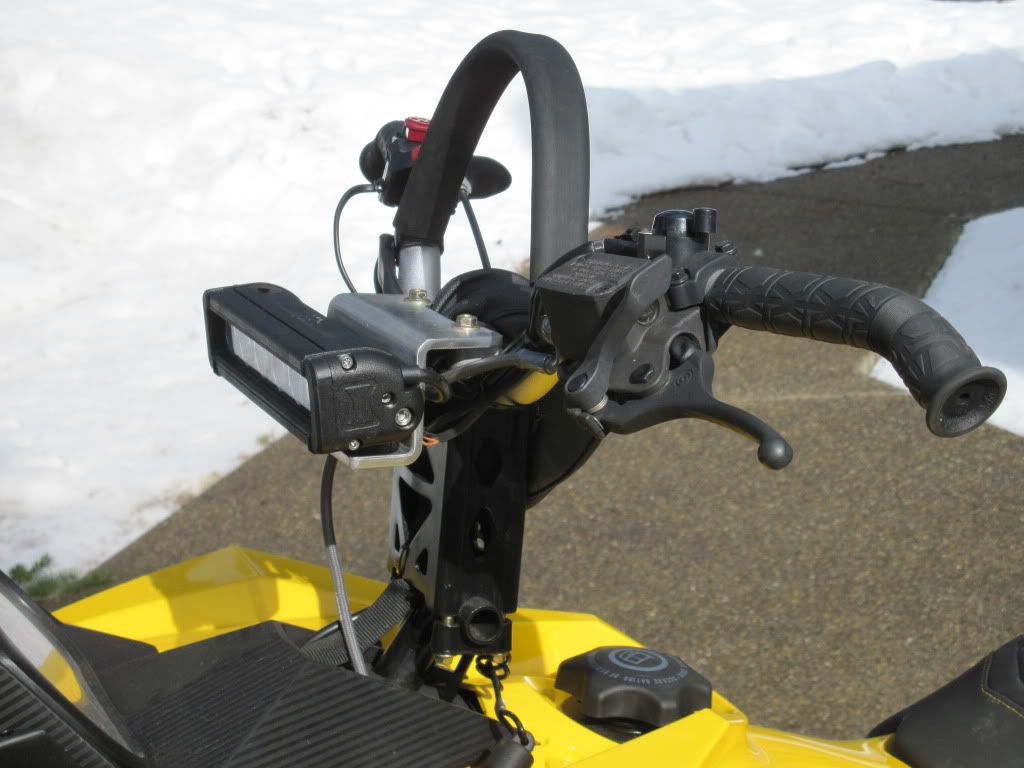 Last edited: