Well-known member
Staff member
Lifetime Membership
Nov 26, 2007
5,318
1,743
113
AVALANCHE FATALITY: COOKE CITY

I am saddened to report that an 18 year old male snowmobiler from Minnesota died in an avalanche on the northwest face of Crown Butte outside Cooke City yesterday. The victim was stuck on the slope trying to start his machine when another rider high marked above him triggering the slide. Neither he, nor anyone in his party of six, was wearing a beacon. Cooke City Search and Rescue located him with a probe pole under six feet of debris near the toe of the avalanche about 2+ hours later. (photo1, photo2) Our sincerest sympathies go out to the family and friends of the victim.

This is the fifth avalanche fatality in Montana and the fourth in the last 18 days. (table)

Mark and Eric are investigating the avalanche today and will write a full report later in the week.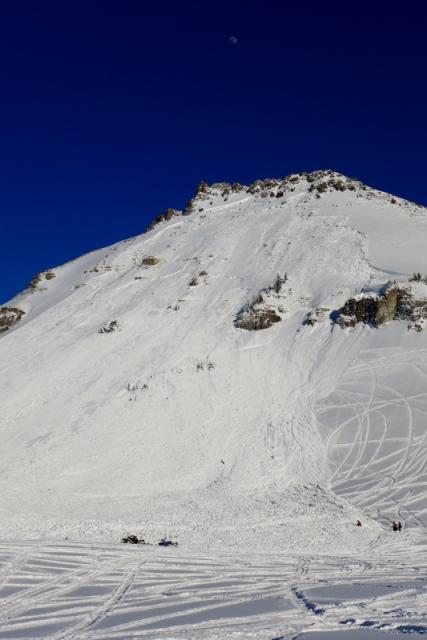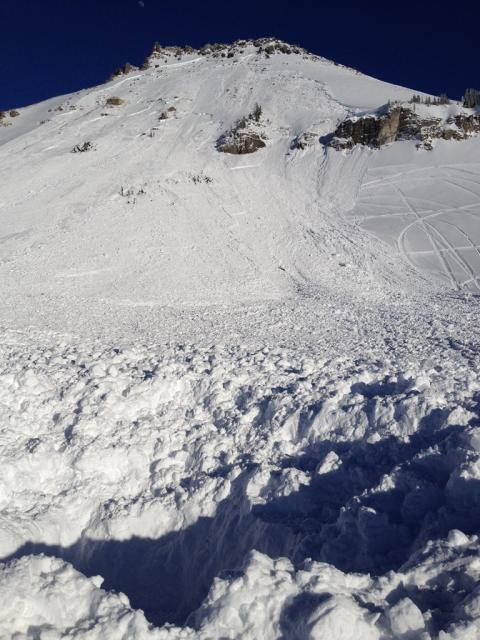 Considering the conditions lately and the warning that was issued yesterday, this was a totally avoidable event. Never mind the lack of beacons or highmarking a stuck rider. :tsk::tsk::tsk:
BE CAREFUL OUT THERE AND USE YOUR HEAD!!!! NEVER, EVER EVER PUT TWO GUYS ON THE HILL!!!! :mad2: