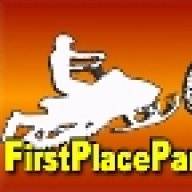 SnoWest Paid Sponsor
Premium Member
Nov 26, 2007
1,327
281
83
Take a look at the BCA Link Communicator, a great two way radio:
BCA Link Communicator
Strong group communication is the key to any successful day of adventuring. Find separated friends, communicate plans, and share observations in real-time with the BC Link group communication system. The Smart Mic user interface is located at your fingertips, meaning you never need to dig the radio out of your pack to change settings.
Comes with long-lasting rechargeable lithium-ion battery.
BC Link two way radios operate on 22 FRS GMRS channels + 121 sub-channels ensures minimal interference.
Thanks
Mark