Member
Lifetime Membership
Premium Member
Cutler BigBore kit for Arctic Cat 2010 - 2016 M8, Crossfire 8, & F8, ProCross / ProClimb 800's.
$1950
New $4400
This is the complete kit Except it is missing the Jaws can because I had used my own and it has a Boondocker Controller instead of the Dyno Jet.
https://cpcracing.com/arctic-cat/950-big-bore-kit
This Kit has about 400 miles on it. The kit worked great the first time out and then i had controller issues the rest of the year. The boondocker was working but honestly i suck at tuning and don't have numbers to use, your on your own there. I rode the new Cat and decided to get one of those and turned this one back into stock.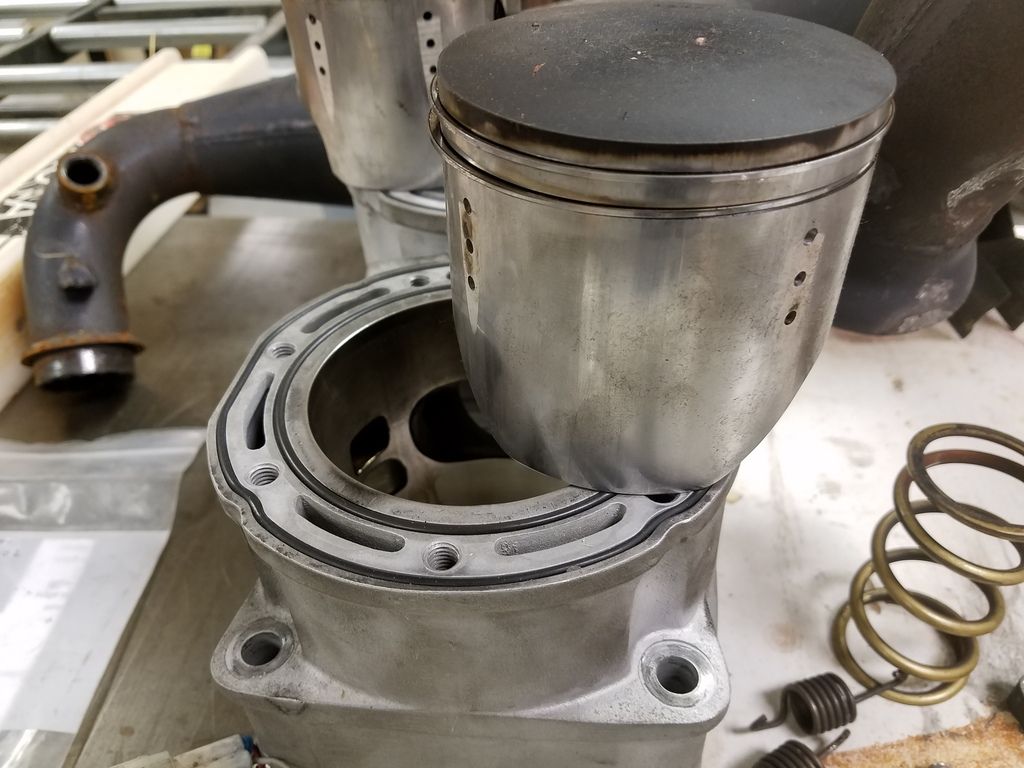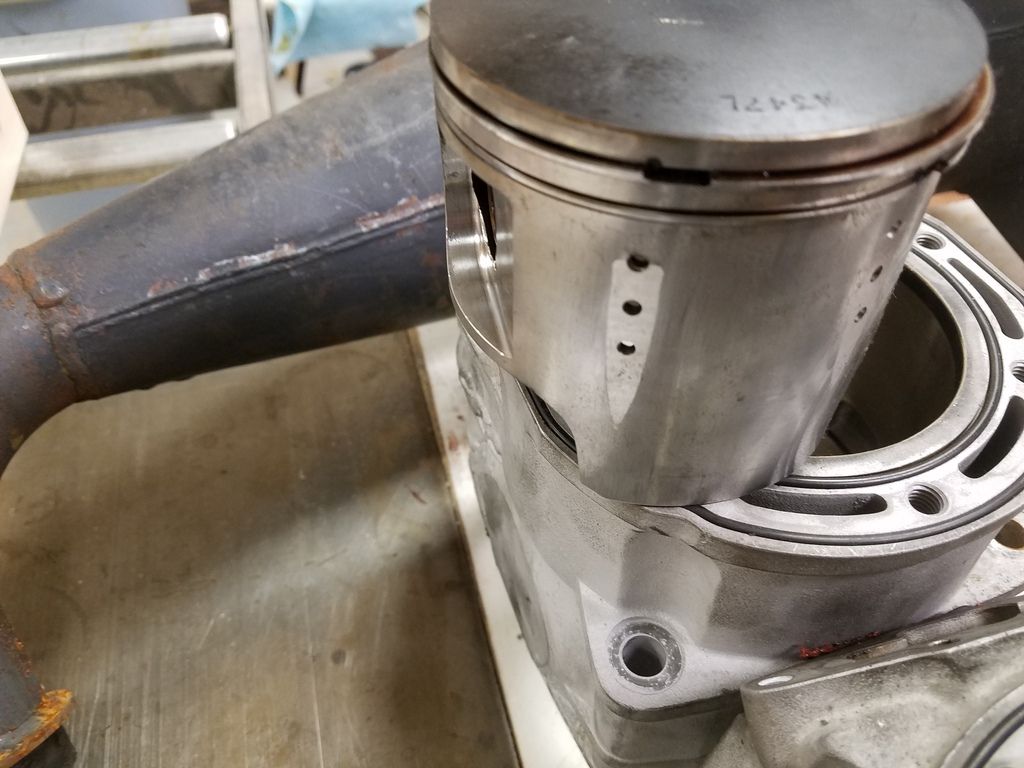 Last edited: