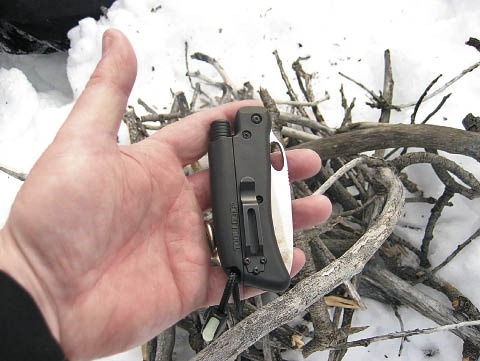 The farthest thing from a snowmobiler's mind when he goes out to enjoy the snow is thinking of all the bad things that could happen that would turn a winter pleasure into a life-threatening situation.
While snowmobilers want to be prepared, few want to pack all the emergency and survival equipment available for every such situation. So it becomes a matter of choosing what one is willing to carry and what one is hoping he might not need.
Perhaps the most important element required in a life and death situation is heat—fire. And we've found a simple, lightweight product that provides a permanent heat source one can throw in a backpack or sled and forget about until the time it's needed. The Survival Rescue Knife from Industrial Revolution weighs three ounces and is a simple thing to have in your backpack always. The main use for the rescue knife is for starting fires in survival situations. This compact knife features a short rod that is capable of providing instant sparks to ignite a fire.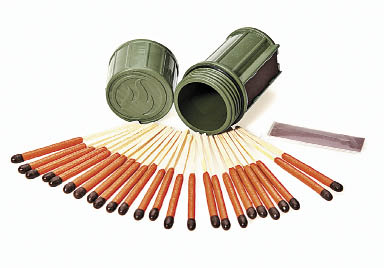 How we used it: First, we prepared some dry branches to start a fire. We then dipped a dry stick into our fuel tank so we could "encourage" a quick start. (We could have just used paper … but when you have the capability, why not use gas?) Then after a few rapid rubs of the back of the blade to the rod, the sparks ignited the stick and we started our fire.
The Survival Rescue Knife comes with the built-in FireSteel, a 3.1-inch blade with spear-tip point and an emergency whistle. Industrial Revolution also sells windproof, waterproof, Stormproof Matches if you're more into a quick strike.
These matches will light in extreme conditions. Since they are lightweight and compact, it's easy to throw them in your backpack and keep them with you at all times. They are designed to stay lit for up to 15 seconds—enough time to ignite your fire.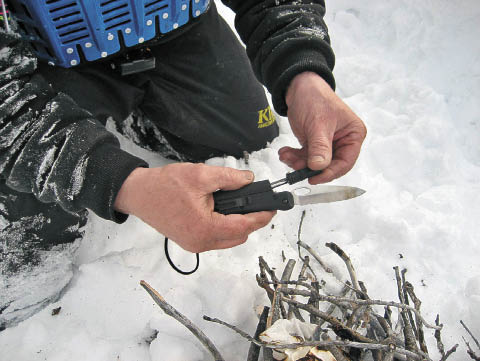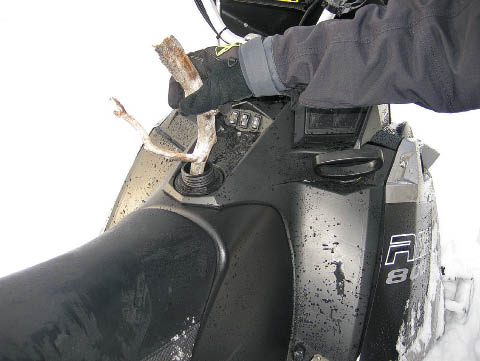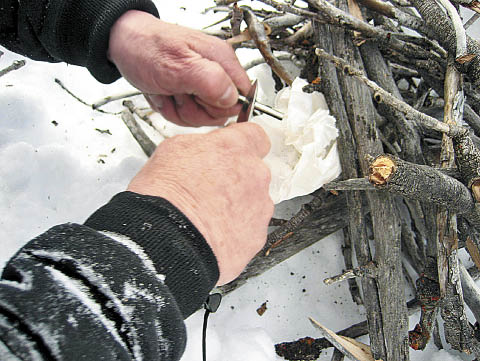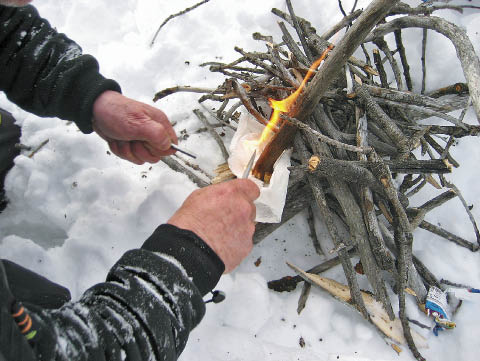 Company: Industrial Revolution
Website: www.lightmyfireusa.com