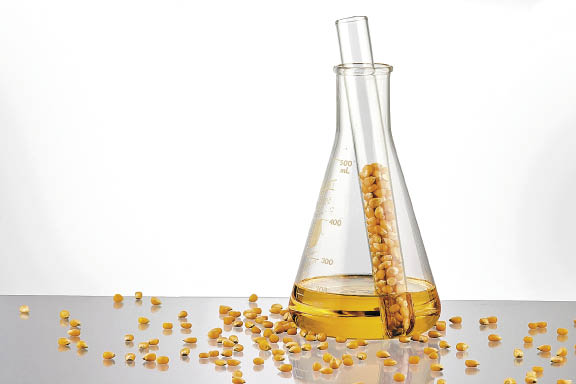 We received a note this summer from the International Snowmobile Manufacturers Association providing some information on E-15 fuel and its effects on snowmobiles. We ran this information on our website (www.snowest.com) and included the one-page summary of the details. You can find the summary here: www.snowest.com/snowmobile-news/display.cfm?ID=3114. Or go to www.snowest.com and navigate to the Aug. 8 news update.
The summary of details comes from a recently conducted Government Accountability Office (GAO) report on E-15 fuel. The 57-page report is available from the GAO office. The full study, called "BIOFUELS, Challenges to the Transportation, Sale and Use of Intermediate Ethanol Blends - June 2011," can be found on the GAO website at www.gao.gov.
When reviewing this report, you should note the U.S. EPA has already recommended that E-15 fuel not be used in snowmobiles. Also note that the Department Of Energy (DOE) has contracted a thorough testing exercise of E-15 fuel in snowmobiles using the expertise of Michigan Technological University and the Keweenaw Research Center in Houghton, MI.
The report from the DOE will be available in late 2011 or early 2012.
The GAO finding at the end of the Report Synopsis is most interesting. ISMA has consistently told the EPA, the DOE and anybody who will listen that consumers will misfuel their vehicles if intermediate ethanol (E-15) blends are available and are less expensive than other fuels. The E-15 fuel will be less expensive because of the related subsidies.